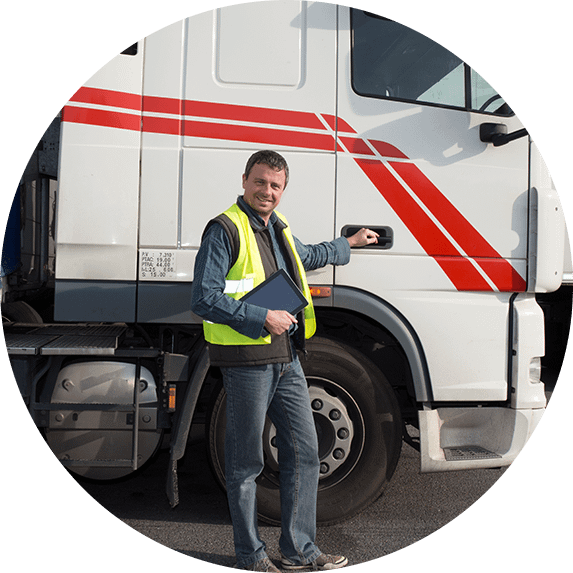 I am certified through NAADAC to provide evaluations that meet the requirements of Department of Transportation when referred to an SAP evaluations.
I am currently able to provide these services online and work with you to find the lowest cost, high quality treatment available. I provide all required paperwork, case management services and referrals.
I work hard to give you a fair, non-biased evaluation and work to get you back on the road driving safely.